Inspired Ingredients. Expertly Matched.
Influenced by global cuisine, worldwide tradition and local culture, Paired couples distinctive flavors to create unexpected taste sensations. We challenge our guests to break the rules and dine differently. Join us for an innovative, exciting and entirely unique dining experience.


Sheraton Selects
Curated Tastes
A specially curated wine list features top-rated wines available by the bottle, the glass or a simple 2 oz. taste. Savor a classic pour, or sample a local signature. Ask us about pairing your selection with one of our small plates.
Small Plates
Local Flavor
Activate your taste buds. Our small plates put a new spin on the classics with creative, imaginative and locally relevant dishes that pair perfectly with our craft beers and Sheraton Selects wines.
Craft Beer
Area Brews
Independent and distinctive craft beers sourced from local breweries are handpicked to complement our small plates. Join us where you can explore our current selection and learn more about the local brewers who comprise our craft beer program.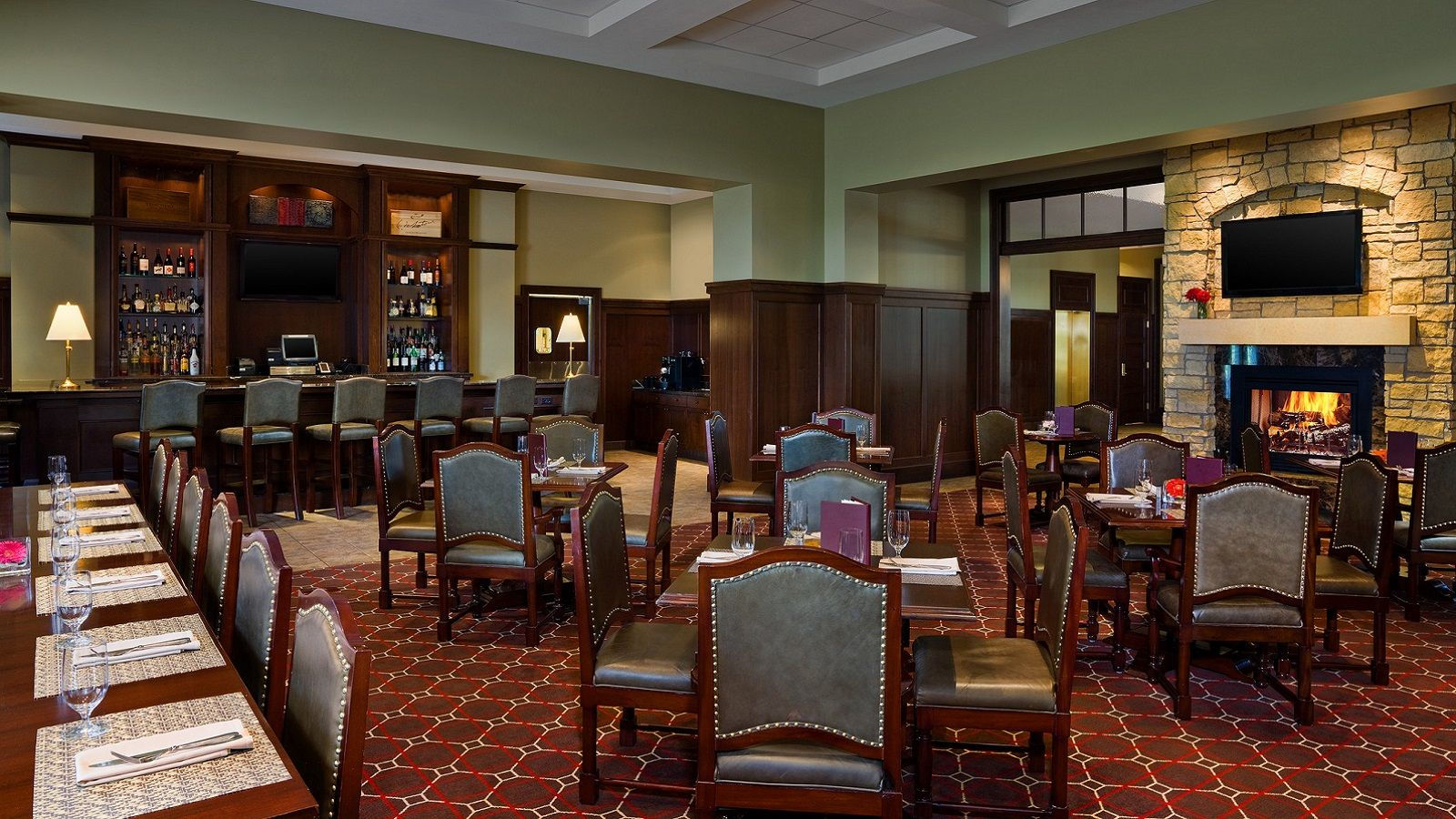 Sheraton St. Paul Woodbury Hotel
Paired will be featured in Red Rock and brought to life as day transitions to evening. Join us to find your perfect pair.
Craft Beer
SUMMIT EPA, ST. PAUL MN, ABV 5.2% 7
Distinctive hop flavor and light bronze color.

SUMMIT SEASONAL, ST. PAUL MN, ABV -- 7
Please ask bartender for type of seasonal available.

FULTON LONELY BLONDE, MINNEAPOLIS MN, ABV 4.8% 7
American Blonde ale that has a crisp yet slightly sweet finish.

FULTON SWEET CHILD OF VINE, MINNEAPOLIS, MN, ABV 6.4% 7
English style IPA brewed with American malts and hops. Full hop flavor with a slightly sweet smooth finish.

FULTON SWEET CHILD OF VINE, MINNEAPOLIS MN, ABV 6.4% 7
English style IPA brewed with American malts and hops. Full hop flavor with a sweetly smooth finish

BENT PADDLE BLACK ALE, DULUTH MN, ABV 6% 7
Brewed to be smooth, chocolatey, semi-roasted ale that bridges the islands of porter and stout. Brewed with generous amounts of oats to round out the flavor.

BENT PADDLE VENTURE PILSNER, DULUTH MN, ABV 5% 7
This straw colored piLsner takes on characteristics of Bohemia, Northern Germany with a touch of American inventiveness. Refreshingly crisp with a gentle floral hop aroma.
LAKE MONSTER CALHOUN CLAW PILSNER, ST. PAUL MN, ABV 5.4% 7
Crisp body balanced by a quick snap of refreshing bitterness. Brewed with a blend of Czech and American hops, this beer is full of flavor but still easy drinking.
BAD WEATHER WINDVANE RED ALE, ST. PAUL MN, ABV 6% 7
Pouring a deep brilliant red with American hops giving a swift bitterness with piney, citrus and resinous flavors. Roast malt flavors add complexity and keeps the beer dry.
SURLY FURIOUS IPA, MINNEAPOLIS MN, ABV 6.2% 8
Amber colored ale with citrusy hoppy aromas and flavors balanced out by a chewy caramel malt backbone.
FOUR DAUGHTERS LOON JUICE, SPRING VALLEY MN, ABV 6% 6
Refreshing hard cider made with 100 percent honey crisp apples, feather-light with an off-dry aftertaste
INDEED SEASONAL, MINNEAPOLIS MN, ABV -- 6
Please ask bartender for type of seasonal available.
Please enjoy responsibly. State law prohibits the purchase or consumption of alcohol by persons under the age of 21. ©2016 Starwood Hotels & Resorts Worldwide, Inc.
Small
CHARCUTERIE BOARD
Prosciutto, capicola, salami, and mortadella served with stone ground mustard, gherkin pickles, crostini and pickled cucumbers. 8

Pairs well with Beringer Cabernet Sauvignon or Bad Weather Windvane Red Ale

BLUE CHEESE SLIDERS

Grass fed ground beef on pretzel buns both from Milwaukee WI topped with gorgonzola cheese, red wine onions, sriracha mayo and hydroponic bibb lettuce 8

Pairs well with Penfolds Shiraz or Bent Paddle Black Ale

SICILIAN FLAT BREAD
Thin crust flatbread, pepperoni, prosciutto, bacon, smoked mozzarella cheese from Burnett Dairy in Grantsburg, WI and topped with arugula and Ames Farm Honey from Watertown MN. 12

Pairs well with 14 Hands Hot to Trot or Summit EPA
TRUFFLED POMMES FRITES
Golden brown French fries scented with white truffle oil and parsley, served with garlic aioli. 6
Pairs well with Saint M Riesling or Loon Juice
Plates
HUMMUS
Classic made hummus garnished with extra virgin olive oil and garbanzo beans served with grilled pita bread, carrots, celery and heirloom cherry tomatoes. 5

Pairs well with Kim Krawford Pinot Noir or Fulton Lonely Blonde

CHEESE TRAY
Made with blue cheese, goat cheese and chipotle gouda all from MN and WI sharp cheddar. Garnished with dried apricots, berries and MN made honey. 9

Pairs well with Franciscan Estate Meritage or Fulton Sweet Child of Vine

GOAT CHEESE CROSTINI
Grilled crostini smeared with goat cheese from Stickney Hills in Kimball, MN and topped with broccoli, kale, onions, walnuts and drizzled with honey from Ames Farms, MN. 8

Pairs well with Chateau Ste. Michelle & Dr. Loosen Riesling Eroica or Bent Paddle Pilsner
PRETZEL BITES
Mini baked pretzel bites from Miller Baking in Milwaukee WI, tossed with kosher salt served with Dijon mustard and cheddar cheese sauce. 5
Pairs well with Landmark Overlook Chardonnay and Surly Furious

Before placing your order, please inform your server if a person in your party has a food allergy. *Consuming raw or undercooked meat, seafood and eggs may increase your risk of food-borne illness. © 2016 Starwood Hotels & Resorts Worldwide, Inc.